SCA Auto Auctions
SCA Auto Auctions leads the North American insurance auto auctions industry, with 170 auction locations nationwide. We build our inventory of vehicles from a variety of sources, and we work with insurance companies, dealerships, rental car companies, independent sellers and leasing companies. We have expanded our auction inventory to more than 300,000+ vehicles with over 160 weekly live car auctions open to the public. With the latest technology, our members can bid either by pre-bid or live bidding anytime and anywhere. Whether you are looking for a repairable, wrecked, project car, classic, late and early model trucks and cars or even exotics, SCA is there with you from registration until your vehicle is delivered to your door.
Open to the Public

Anyone can register for free and start bidding right away. Our auto auctions allow anyone to bid on cars, bid on cars offered to licensed car dealerships.

Vast Selection

With more than 300,000 vehicles in stock, our inventory offers cars, RVs, motorcycles, industrial equipment, watercrafts, snowmobiles and more. We auction off thousands of vehicles daily and hundreds of thousands every year.

Easy-to-Use Selections

SCA Auctions makes joining, bidding, buying and shipping a vehicle simple. With our easy-to-use auction technology, members can submit pre-bids, participate in live auctions, or buy before the auction with a set Buy It Now price and have their vehicle shipped anywhere in the world.

Award-Winning Support

SCA Auctions support team is available to answer your questions and guide you through the car bidding and buying process. Contact us through email, live chat or phone. Representatives are ready to help.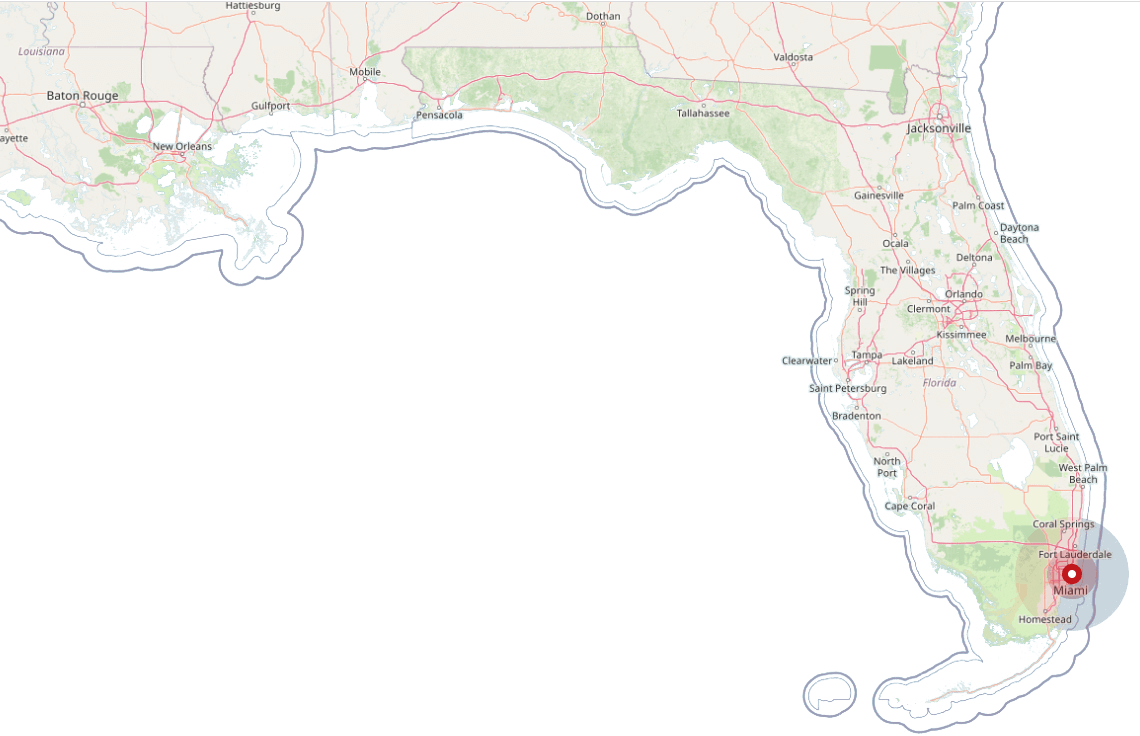 Contact Us